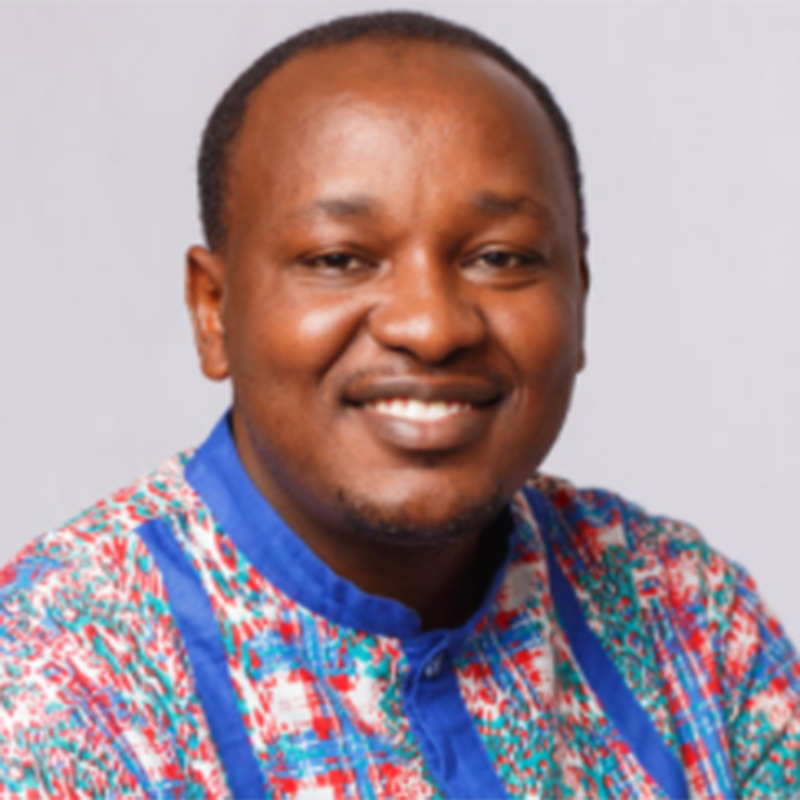 Regional Director for Innovation and Strategy, Seed Global Health
Bonaventure Ahaisibwe provides regional and global representation for Seed Global Health and key guidance on innovation and strategy.
Driven by a deep belief that every life should be lived with dignity, Bonaventure has served in different capacities in the humanitarian and development contexts. He holds over a dozen years of progressive experience in public health and education project management. Prior to joining Seed, Bonaventure worked with the US mission in Uganda where he helped set a firm foundation for the Global Health Service Partnership as the inaugural program manager.
Bonaventure has led teams through various stages of the entire project cycle including scoping, feasibility assessment, project design, fundraising, implementation, evaluation, and closure of multi-stakeholder donor-funded health system strengthening programs in Africa. He has worked at the United Nations High Commissioner for Refugees/German Technical Cooperation partnership, University Research Co. LLC, the US Peace Corps, the Government of Uganda, and Kampala International University.
He serves on a number of nonprofit boards and technical working groups in Uganda including the project advisory committee for the US Peace Corps, the virtual mentorship pilot committee at the University of Manchester, and the case management pillar of the Uganda National COVID19 Task Force. Bonaventure is a trained physician, public health specialist, and public administrator having graduated from Makerere University, University of Manchester, and Uganda Management Institute respectively.